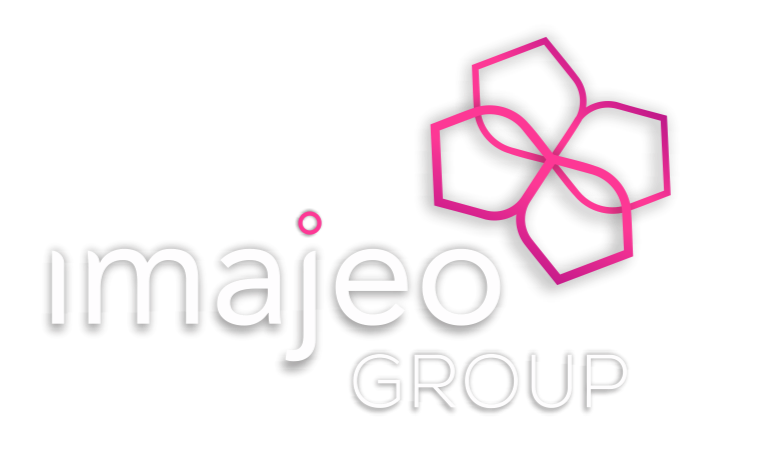 ---
branded for business
We believe that every aspect of your brand's interaction is important and runs from the curb to the computer screen.
Because of this, we offer services from brand design, signage, photography, webpages through to lawncare, gardening, and even non chemical weed control to enhance your brand story.

Our brands include:
branders.co.nz
---
Strategic road maps for your growth is our passion.
We audit your current position, engage with your customers, clients and staff and see where we can inspire change.

We are also happy to Peer Review existing strategies.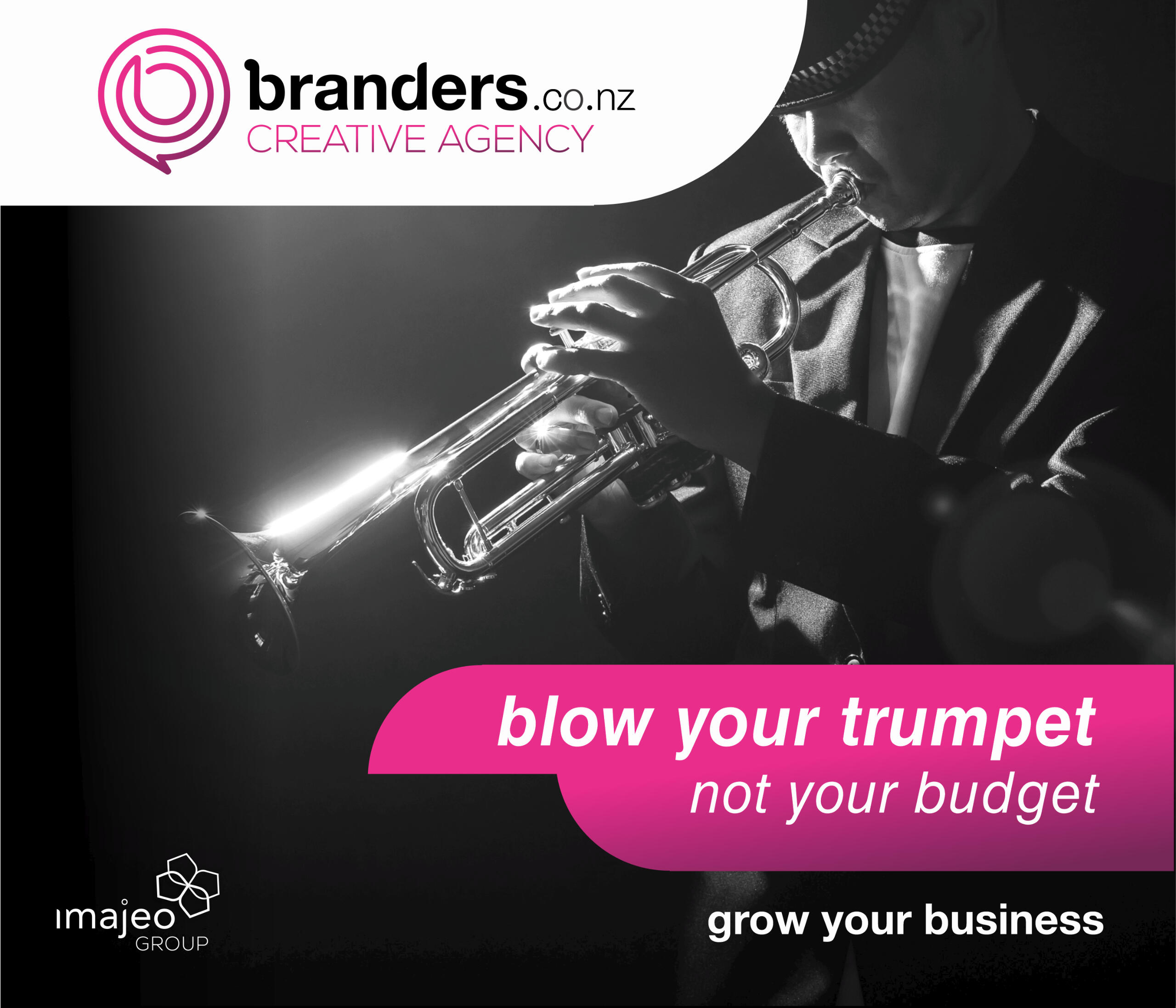 branddesign.co.nz
---
Believability and trust are the starting points of a great customer experience, and business growth.
Strong logo design, and engaging supporting collateral ie brochures, and webpages etc begin this process.
finephotos.co.nz
---
A picture is worth a thousand words.
A great photograph inspires so many more.
Images that evoke strong emotional responses, enhance your brand messaging and inspire brand loyalty.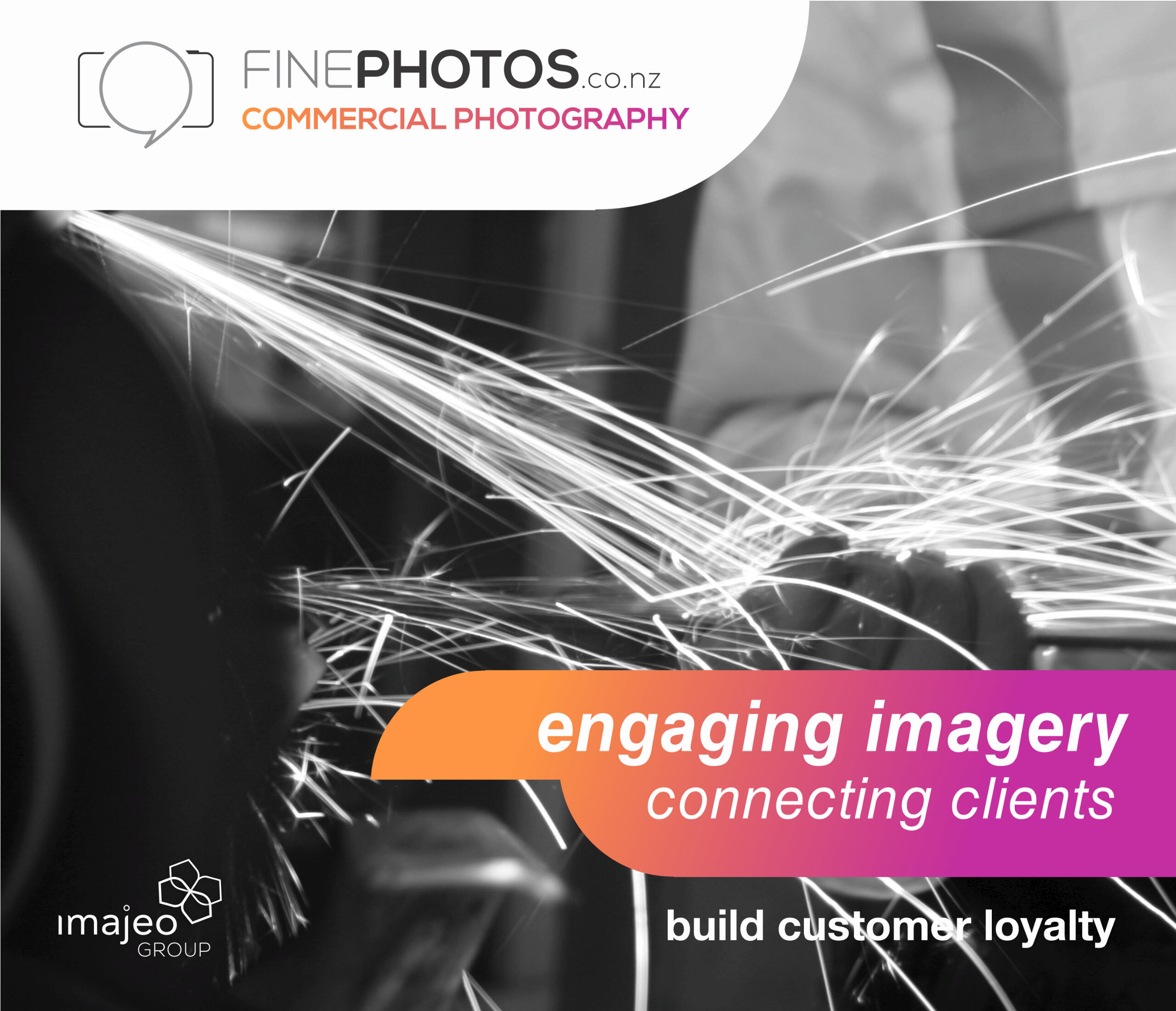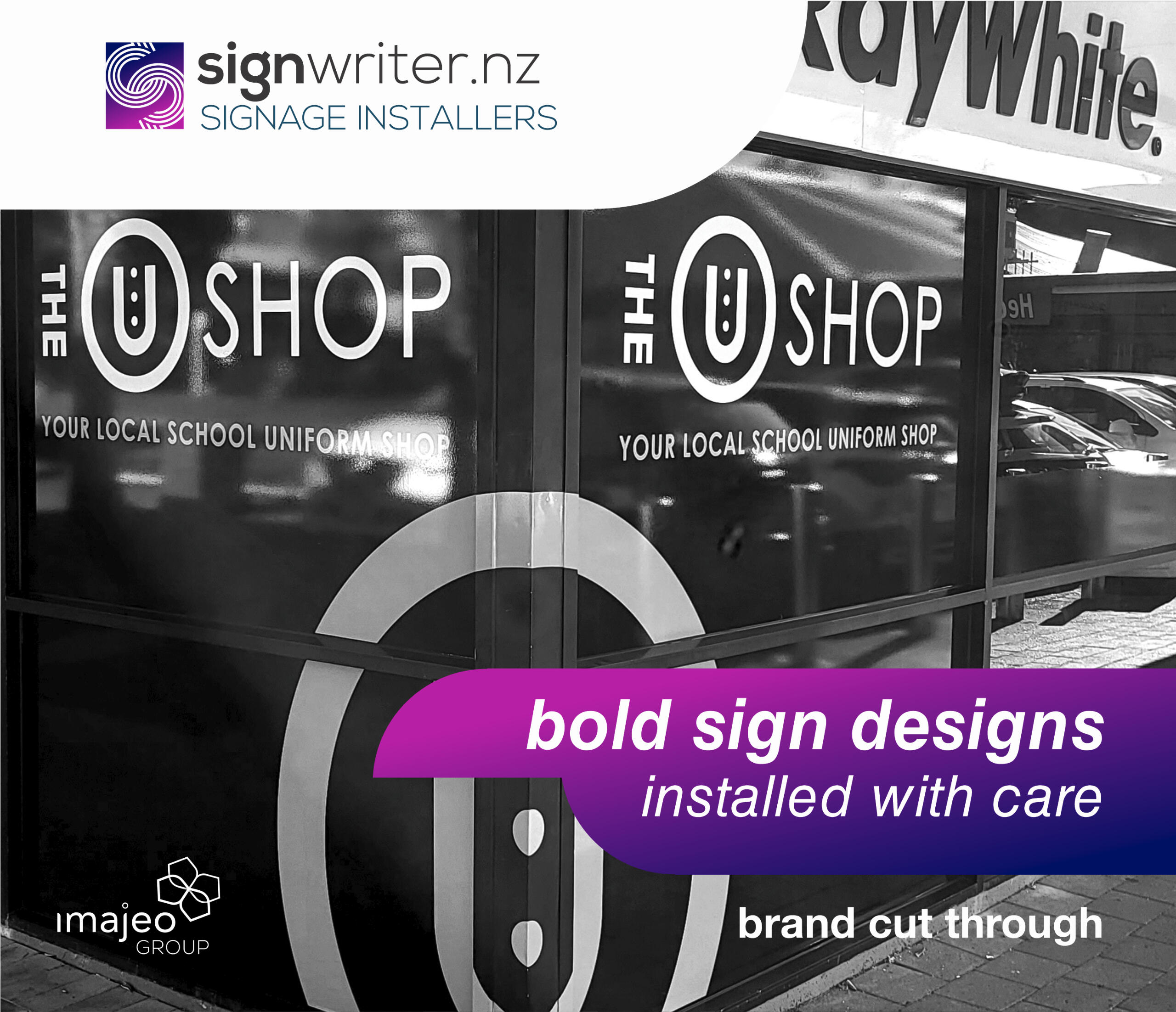 signwriter.nz
---
Strong, bold signage that cuts through the crowded visual marketplace is essential to reinforce your brand position.
We can supply every type off signage, from logos to full vehicle wraps, building signwriting to expo stands.
Metrocare Services
---
We have 20 years experience in providing councils, and other organisations, including non chemical weed control, lawn mowing, gardening, and other related services.
Metrocare can offer you reliable programmed services to keep your grounds looking great whilst building your environmental brand story.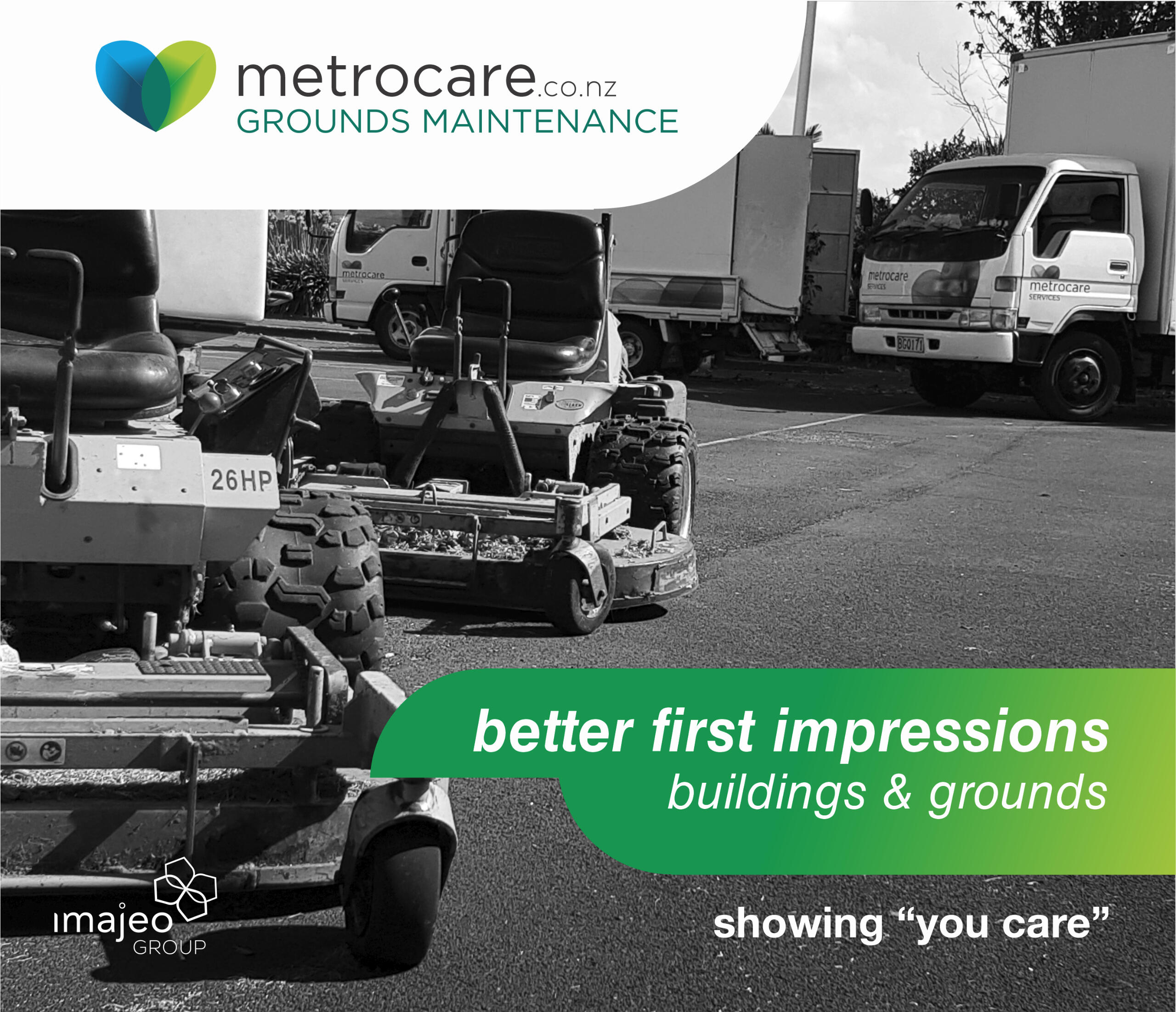 uniformstore.co.nz
---
Increase your everyday visibility and pride with branded uniforms for your staff, and customers.
We can provide both screen printed and embroidered clothing including jackets, shirts, caps and Hi Vis.
bagstore.co.nz
---
Branded bags and backpacks help spread your message to places you could never dream of.
Let clients, friends and family, happily traveling with your brand on Duffel bags, backpack, toiletry and makeup bags.
promostore.co.nz
---
Spread your message with fun or practical branded gifts and give away promotional items.
We can provide you branded items ranging from golf tees to chairs, temporary tattoos to umbrellas, drink bottles, chillers and electronics.
penstore.co.nz
---
Let your brand travel through the community with your own branded pens.
These are especially great forms of advertising in today's single use times.
Auckland Mowing
---
A neat, tidy property reflects how much a company cares about its customers and staff.
We offer long term maintenance contracts to ensure your business always looks great.